Voiceover's
Looking for the best advertising solutions to grow your business fast?
Now you can connect your brand to customers with a whole range of cutting-edge strategies that include…
Digital marketing…
Offline marketing…
Social media…
Corporate branding…
Website design…
… And more.
It all starts with a step-by-step plan to take your business to the next level.
Click "WATCH MORE" and find out how we can create the most profitable advertising solutions for your business today.

Does your business have a strong marketing strategy or is it struggling?
Why does your business need a strong marketing strategy?
Many small business owners have an idea what their customers want. They know their competitors and what separates them from those competitors, but most small businesses owners don't have a ton of time to plan their marketing.
Even for experienced businesses, developing a brand can be a complex undertaking. Advertising agencies can help this process by developing logos and advertising that will develop brand awareness.
They can also provide you with research that will allow you to target the most effective market. Agencies can also help design your ads for individual media so that you can get the most effective advertising in each market.
Click on the learn more button now to learn more about how an advertising agency may just be the ticket to your businesses success.

Facebook Posts
Discover the best advertising solutions for your business today. Click "Watch More"…
Is your business effectively advertising or wasting money? Watch this short video below and click on the learn more button to learn how an advertising agency may just make your business the next million dollar company.
Main Powerpoint Presentation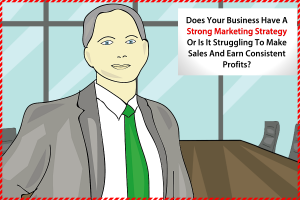 This is the main powerpoint presentation to use for creating your videos.
powerpoint
facebook ad thumbnail image
Additional Powerpoint Presentations
Fonts
If you just want to download everything in one file, use this: